Payment Tool Supply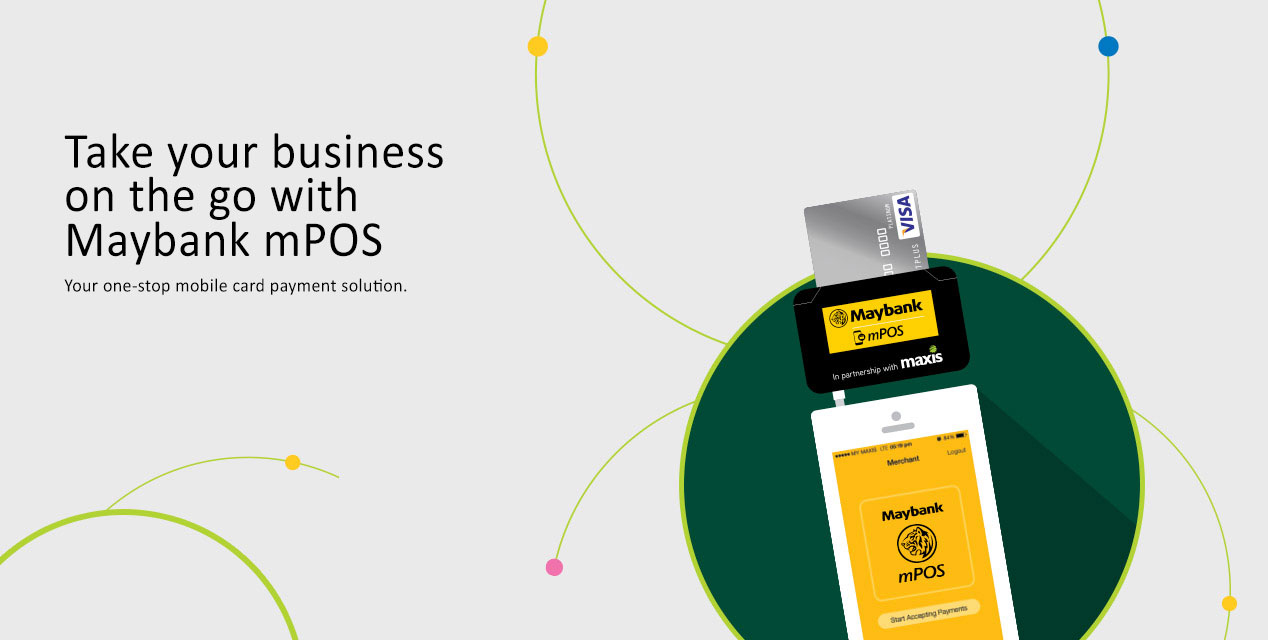 Point of Sale(POS) Systems

Payment Processing Equipment
Credit card processing relies heavily on technology and the right processing equipment to ensure that transactions are handled swiftly, securely and accurately. Global Payment Gateway works closely with all its clients to help them choose the credit card machines and credit card processing software that best meet their specific needs.

Credit Card Machines
Find the Right Credit Card Machine for Your Business
Selecting the credit card machine (also known as a terminal) for your business can help you reduce processing costs and increase your profits. Global Payment Gateway has the expertise to guide you in your selection of the best credit card machine and PIN pad for your operation.
Learn about all your options — including countertop, mobile and wireless models—as well as PIN pads, credit card swipers and printers on our page dedicated to credit card machines.
We offer the popular, easy-to-use options listed below that are fully equipped with the latest technology, non-proprietary and representative of the overall best value.For face-to-face transactions in a traditional retail setting, it's hard to beat point-of-sale terminals for securely processing credit cards, debit cards, prepaid cards, checks, electronic benefits transfers (EBTs) and other electronic transactions. Simply swipe the customer's card through the card reader and the terminal does the rest. Add a PIN pad to your credit card machine to process PIN debit cards and EBT transactions.These point-of-sale countertop terminals are the workhorses of the brick-and-mortar sales environment where card-present transactions are the norm.
Wireless Payment Processing

Today's point-of-sale credit card processing is all about high-tech options, and Global Payment Gateway PSP really delivers, especially when it comes to wireless solutions.
Wireless credit card processing enables merchants and service providers to accept payment cards wherever they do business. If you sell (or want to) at outdoor venues, sporting events, kiosks, food carts, open markets, customers' homes or any location where traditional connectivity is a problem, wireless has got you covered.
Besides helping to increase sales by giving you access to new customers, wireless is flexible, reduces operating expenses and saves time.And with Global Payment Gateway, you can add to or update your wireless capabilities with ProcessNow Mobile or ProcessNow Register , our app-based mobile processing solutions that let you accept major credit cards and signature debit cards to transform your business into a 100 percent mobile operation.
Benefits of Wireless Credit Card Processing
Going wireless with your payment card processing has many pluses for your business, including:
• Wireless processing offers the best of both worlds: the same access to credit card authorization networks as a traditional retail business and the mobility to pursue sales wherever they may be.
• Wireless credit card terminals are lightweight and compact, ready to slip into your pocket and go on a moment's notice.
• Wireless processing enables you to accept credit and debit cards in locations where cash and checks used to be the only options.
• No phone lines needed, which means direct savings for you.
• Swiping credit and debit cards qualifies you for lower rates from Global Payment Gateway and virtually eliminates time-consuming and error-prone manual entry of account information, adding up to potentially more sales and savings month after month.
Expand Your Horizons with Wireless
Expand beyond a traditional brick-and-mortar operation — go mobile with tech-forward wireless processing from Global Payment Gateway. We have the expertise to help you explore all the available POS systems — including wireless processing — and connectivity options that work best for your retail business, now and into the future.
To get started, simply fill out the form on the right and we'll be back in touch to answer your questions and explore the options that best suit your business requirements and budget.

Small Business Credit Card Processing

The best way to launch a new business is to begin with a business plan. This beneficial process helps to lay the groundwork, putting together all the details that go into making your small business concept a reality. When you create this roadmap to build a strong foundation for your small business, a reputable merchant services provider like Global Payment Gateway should be included.
Offering your customers multiple payment processing options is essential to giving your business its best opportunity to succeed! Fewer people carry cash these days, relying instead on paying by credit and debit cards. So if you fail to include credit card payment processing in your small business plan, you are likely to experience many missed opportunities to make a sale. Can you afford to do that?

Merchant Service Options for Small Business
Global Payment Gateway offers customizable solutions to fit your budget and the unique needs of your particular venture — whether it is a mobile business, a restaurant or retail operation, mail order/telephone order (MOTO), Internet/e-commerce, or a combination of any of these.
With more than 15 years experience in reliable, cost-effective and secure merchant card processing under our belt, Global Payment Gateway is uniquely qualified to help your business reap the many benefits of accepting credit cards. We can help answer your questions about setup costs, monthly fees and transaction fees, and help you to understand your many options for credit card processing.
Complete the Simple Form Above to Try Our 30-Day Risk-Free Trial Offer and Get Started Now!
What Can mPOS Do For You?
Mobile point-of-sale (mPOS) technology has taken the point of sale from the back of the store to just about as far as your imagination can take you. With mobile point-of-sale solutions you can harness the power of a smartphone, tablet or other mobile device to accept payments on the spot!.
From providing services at your customers' homes to doing business at tradeshows, flea markets, sports venues or food trucks and much more — with a merchant account, mobile application and recommended card reader you can swipe all major credit cards and signature debit cards quickly and easily. While mPOS won't replace traditional POS altogether, it offers benefits and opportunities to connect with your customers in new ways and make sales anywhere!
Key Benefits of Mobile POS Technology
Speed up check-out and return lines. Using mobile POS keeps your customers moving through the check-out line as efficiently as possible even during sales rush times. Using mPOS can also avoid back-ups at the sales registers due to returns. Improve customer satisfaction and help avoid lost sales with mPOS solutions.
Cashiers become sales consultants. Improve customer service with mPOS. It enables your salespeople to better inform consumers. Helping your customers make faster purchasing decisions can drive higher revenues.
Drive sales in different parts of your store. You can sell to customers anywhere in your store using mobile POS in new ways. Hold an in-store demonstration to promote a product or service and then close the deal when your customers are excited and ready to buy.
Always know price and availability. Customers get frustrated when there is a question about a price or availability of an item and a store employee doesn't have the tools to provide a quick answer. Provide your staff with mobile devices connected to mPOS inventory management systems to immediately help customers to get the information they need to make their purchase.
Offer receipt options. More and more consumers prefer their receipts to be emailed to cut down on paper and help them stay organized. You can give them a choice with mPOS for receipts to be provided digitally or with traditional paper receipts to meet your customers' needs.
Build a customer database. Your sales associates can get customer email details either before, during or after the sale from anywhere in the store. Use this database for future email marketing opportunities. Providing email receipt options is an easy way to ask for an email address and build your customer database using mPOS.
Grow your business. Remember that the "m" in "mPOS" is for mobile – reminding you that mPOS offers you the opportunity to truly sell anywhere. Using an online connection back to the store POS and inventory system, you can grow your business by taking it anywhere your customers will be. You are no longer restricted to selling in just your physical store location.
Get Started with mPOS
Take advantage of the capabilities offered by mobile devices and mPOS systems and solutions to run your business , connect with your customers and make sales anywhere and everywhere.