HOSNI EMAM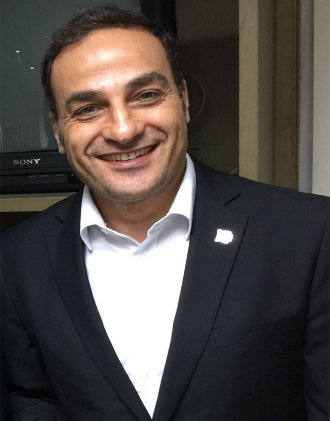 As the Chief Executive Officer of Global Payment Gateway Limited, Mr.Hosni Emam is responsible for driving the company's strategic & business interest and continuing to ensure that the company remains the leader in the industry.
His current brief includes heading the critical institutional business for the company. This includes creating & selling new products & solutions and managing relationships with some of the top banks & financial institutions across the globe. In his current role, he is responsible for the company's forays into newer markets like South-East Asia, Middle East and Europe etc.
On the educational front, Hosni holds a Business Administration Doctoral Degree. On the personal front, he is passionate about changing the world, in his early career, he managed to open restaurant group and E-commerce website as an entrepreneur.
CHENG SHEUNG HING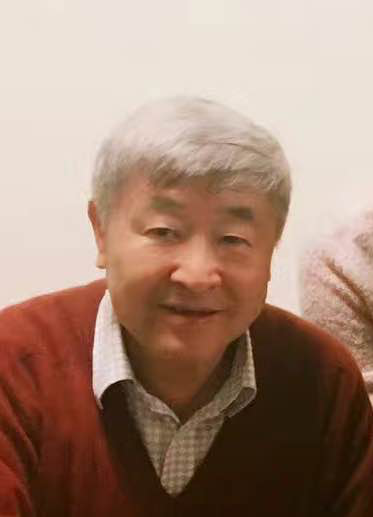 Mr.Cheng Sheung Hing provides leadership and governance of the Board so as to create the conditions for overall Board's and individual Director's effectiveness, and ensures that all key and appropriate issues are discussed by the Board in a timely manner. He establish good corporate governance practices and procedures and promotes the highest standards of integrity, probity and corporate governance throughout Global Payment Gateway Limited and particularly at Board level.
JOLLY NG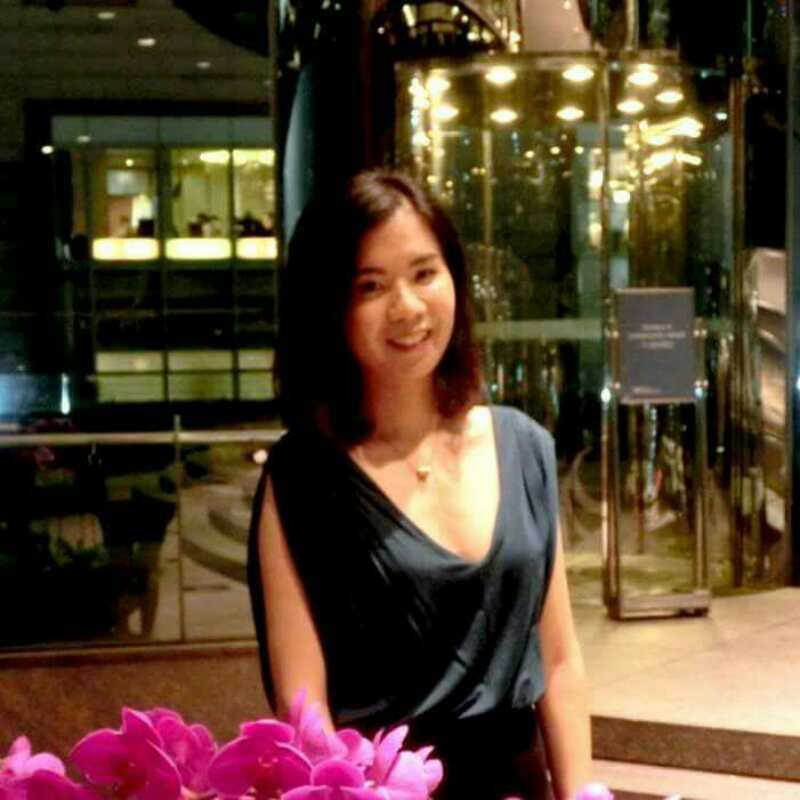 Ms.Jolly Ng heads Compliance for Global Payment Gateway Limited globally. Jolly brings with her over the years of experience in the financial services arena with a core focus on Global Cross-Border Remittances.
As the Chief Compliance Officer she is responsible for the company's Global Corporate Governance Policies, Risk & Fraud Programs, Regulatory Framework, Anti-Money Laundering & Counter Financing Terrorism Programs and Audit Programs.
Her past experience includes working for notable corporations where her has extensive expertise in risk management, business and product development, company strategy and mergers & acquisition.
MING SHI (JERRY) LIU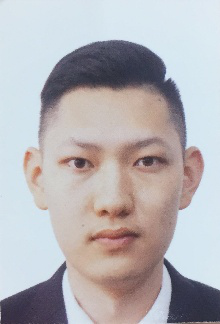 Mr. Liu Ming Shi (Jerry) has been with Global Payment Gateway Limited since the very first day. In fact, he was part of the team that was responsible for incubating the various businesses before they were even launched to consumers, way back in 2015.
Jerry in the company spearheading & handling various portfolios including Internet Strategy, Product Management, Strategic Alliances & Digital Marketing.
His current brief includes heading all Marketing & Brand functions across the company including customer acquisition, usability & navigation, corporate communication, brand management etc.
Jerry has a Masters of Degree. Outside of work, Jerry is a huge collector, ranging from paintings to action figures.