CNY Payment Gateway - Gnete

Global Payment Gateway business partner - Gnete is one of the leading CNY Payment Gateways for cross-border payment. Global Payment Gateway and Gnete are cooperating in various methods of CNY Payment services.

Introduction of Gnete
In 2002, the Guangzhou UnionPay Network Payment Co., Ltd. (formerly the name of the enterprise: Guangzhou UnionPay, Guangzhou Yi Union) established the opening of a unified payment gateway system. Began in the online e-commerce activities to provide bank cards to pay the first of its kind.
All along, the network pay through the payment gateway to the national bank of China to pay and clearing system, and on this basis and the major commercial banks work closely with the coverage of almost all commercial banks issued by the bank card for merchants to provide A safe and convenient online payment service platform to ensure that enterprises in the implementation of e-commerce strategy, the efficiency of the flow of funds to minimize the enterprise by the use of online payment products arising from the operation of the problem, and bring all kinds of complaints.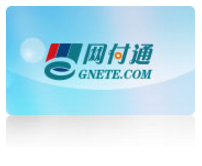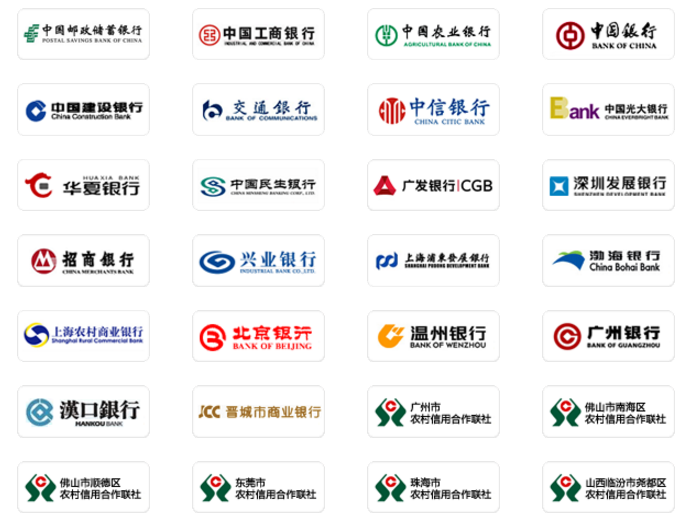 Success case of Gnete
China Southern Airlines, Shenzhen Airlines, Grand China Airlines, Shandong Airlines, Mobile, Telecom, China Unicom, Avon, Amway, AIA, EFA, Castrol, etc.
Global Payment Gateway & Gnete Cooperation
Global Payment Gateway has the settlement system that can direct change the RMB to USD using the exchange rate offered by Gnete. This system helps companies, SME individuals and organizations to purchase the services online easily and fast.
Global Payment Gateway Co.Ltd joints global payment gateway to access cross-border settlement financial system. Our secure & efficient payment settlement team, provides to Merchants the comprehensive O2O closed-loop payment services include goods & services cross-border trade.