Global Payment Gateway Support
Global Payment Gateway IT provides a diverse range of technology support to Global Payment Gateway clients via the Information Technology Department. Our support staff strive to quickly, courteously and effectively meet your technology needs and facilitate the innovative use of technology in support of learning, scholarship and creative endeavor. We work every issue to completion as if it has the highest priority – Every member of our staff is dedicated to delivering the highest level of customer satisfaction.
Global Payment Gateway believes that giving people the right tools and support is the best way to help them do their jobs. We advise, monitor, support, keep your important data backed up and secure – we even manage your service vendors. All so you can concentrate on what really matters: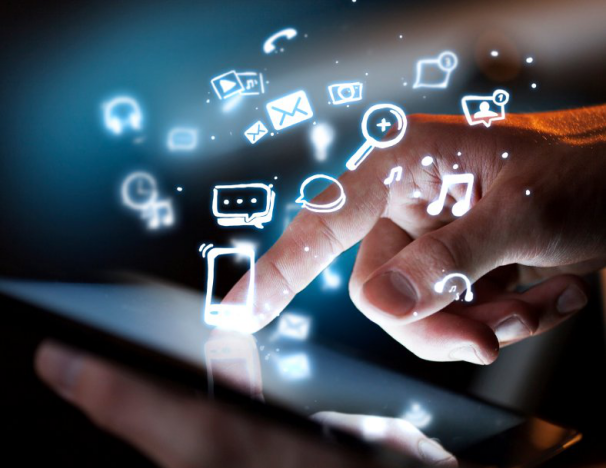 E - Commerce & API Develop
Modern users live on phones, tablets and laptops; your apps and websites should do the same. The average user visits more than 100 websites on their mobile device every month, and expectations for speed and quality higher than ever. Global Payment Gateway resources can help you supercharge your new or existing project with the next generation of web technologies in order to deliver fast, secure, and performant content to any screen.
Payment Card Design
Little card, big design. Card design makes your Global Payment Gateway Payment Card the best way to pay with a little more personality. Now you can personalize your Payment Card as you like. Pick and choose from a gallery of awesome designs or choose one of your own pick it all the way. Global Payment Gateway has partnered with Guangzhou Union Pay to bring you the ability to customize your Payment card with an approved photo. You can put one of your own photos or other images right on your card, or choose an image from our online image library.
Cloud & Hosting
Global Payment Gateway Cloud hosting is based on the most innovative Cloud computing technologies that allow unlimited number of machines to act as one system. Other hosting solutions (shared or dedicated) depend on one machine only, while cloud hosting security is guaranteed by many servers.